"Pure In Heart" Interview With Andrew Ascough
Andrew Ascough, an 11th grade MODG student from Dublin, Ireland, has been making videos since he was 7 years old. In this interview VOX Reporter Kaitlyn Krikorian asks him about his latest project: a video about the importance of chastity. Andrew made the video for an organization called "Pure in Heart." He says that the message behind the video was  "that there are normal people…living out chaste lives and that it's not a weird lifestyle to pursue at all…I just want people to know how cool a chaste life looks." Andrew also offers some tips for young filmmakers.
You can check out the full interview above, as well as the video Andrew made for "Pure in Heart" below.
About the Writer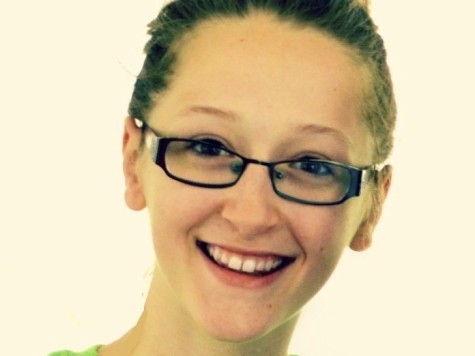 Kaitlyn Krikorian, VOX Reporter
VOX Reporter Kaitlyn Krikorian is a junior at Mother of Divine Grace School.