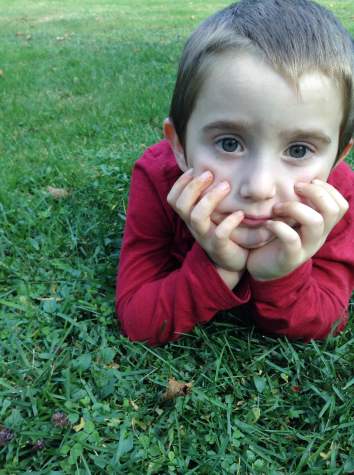 FACES of MODG is a new feature on VOX. Each month VOX will ask students a question. This month's question is, "What do you want to be when you grow up, and why?" Send us your answer, along with a picture, to [email protected]
Here are a few of your fellow students and their answers to the question, "What do you want to be when you grow up?"
Let us hear from you, too!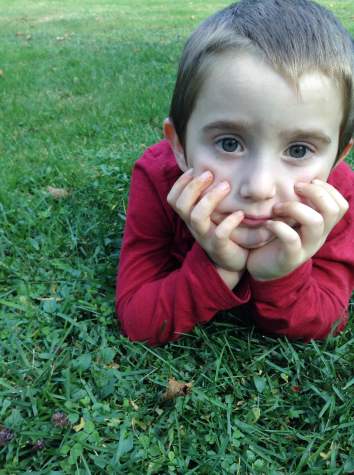 "A rockstar"
"Why?"
"Because I could make music."
Martin, age 4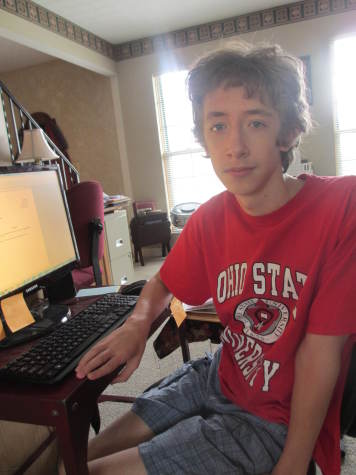 "A voice actor"
"Why?"
"Because I'm good at funny voices."
Daniel, age 14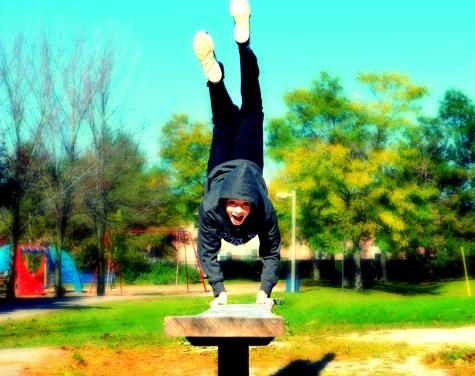 "I think being a stunt actor would be cool…."
"What interests you about that job?"
"Not having to sit at a desk all day…"
Luke, age 11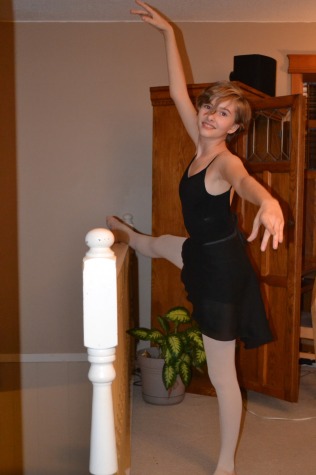 "I want to be a ballet teacher when I grow up."
"Why?" "Because I want to teach kids about my passion, ballet."
Sarah, age 13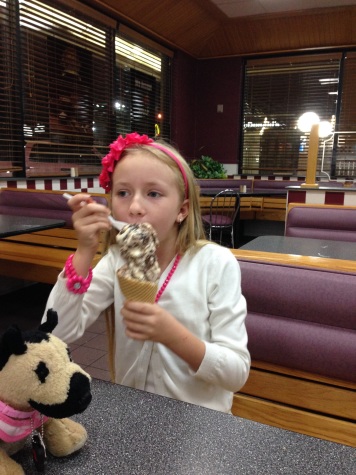 "I don't know what I want to be….just let me get there first. Things I've though of being are a Veterinarian, because it sounds cool and I could get to take care of animals. I would like to work with animals at the zoo. A Paleontologist, because dinosaurs are the coolest thing ever. It would be fun to dig and find dinosaur bones. I would get to identify the bones and find out about the habits of the animals.
Zara, age 11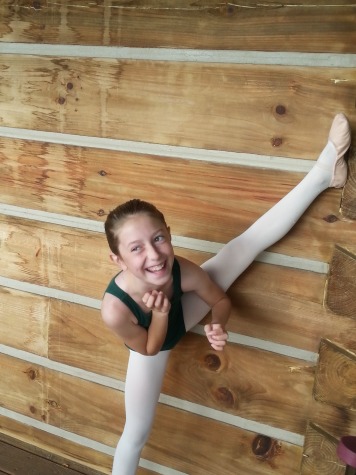 "Well I love to dance, but God might want me to be a nun. But if he doesn't, I think I'll be a ballerina."
"Why would you want to be a ballerina?"
"Because dancing is fun and I love to perform."
Malia, age 10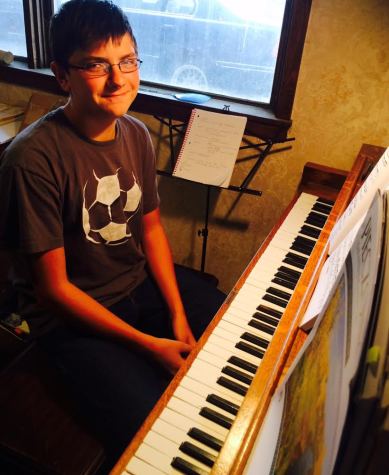 "A pianist."
"Why?"
"Because I love to listen to and play music."
Ben, age 14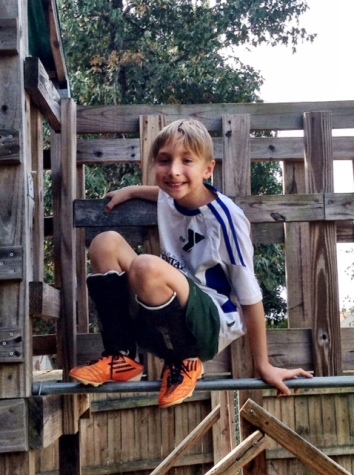 "I want to be a builder."
"Why would you like that job?"
"Because you get to build cool things like houses and climb on top of buildings."
Ben, age 10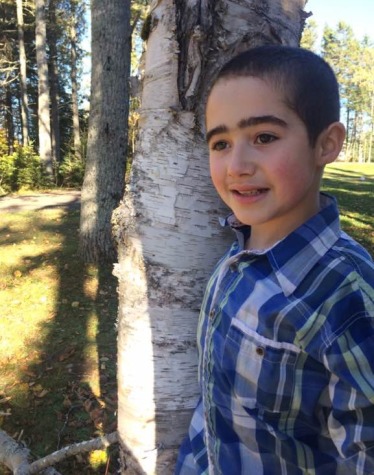 "A cop or swat officer."
"What would be the best part of that job?"
"The doughnuts and coffee. And pulling people over."
Joseph, age 10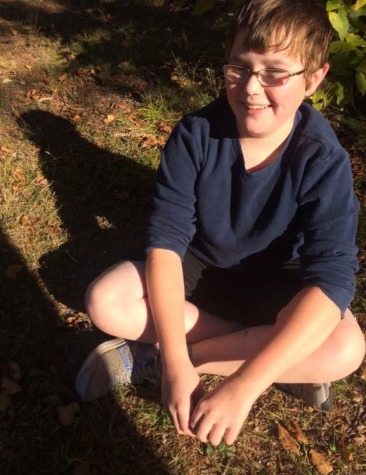 "I'd like to be a farmer."
"Why do you think you'd be good at that?"
"I raise chickens and enjoy it."
Stephen, age 12