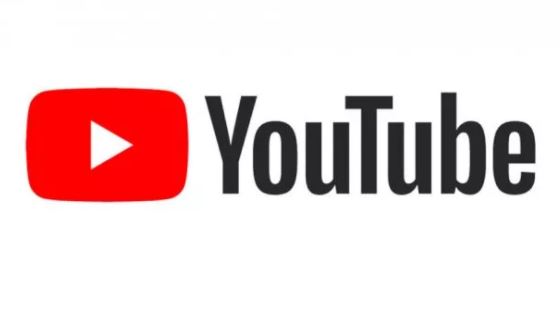 My Favorite Catholic YouTube Channels
While YouTube surely has a lot bad stuff on it, it also has a lot of good, wholesome Catholic content on it. Here are my top 4 favorite Catholic Youtubers.
Pints with Aquinas. Hosted by Australian-American speaker and author Matt Fradd, this show has long form discussions and short clips from full episodes pertaining to faith and reason. It also hosts monthly debates between Catholics and non-Catholics on a variety of topics from existence of God to abortion.
Breaking in the Habit. Host of the channel and blog, Breaking in the Habit, Franciscan priest Fr. Casey Cole offers personal reflections and explanations from a purely Catholic/Franciscan perspective for Christians who want to go deep in their relationship with Christ and discern their vocation.
The Religious Hippie. Amber-Rose, the Religious Hippie, creates wholesome, Catholic content every Monday and Thursday and talks about her favorite Catholic or Catholic friendly movies and does some Catholic apologetics.
Jason Evert. Well-known Catholic and Chastity author and speaker, Jason Evert makes videos about the virtue of Chastity and dating advice for young people. Jason and his wife, Crystalina, host a podcast known as The Lust is Boring Podcast. Jason also runs the blog, Chastity Project.
I hope this post encourages you all to check out these amazing Catholic channels, and I hope they help you grow in your love of the Catholic faith, just as they do for me.