March for Life 2021: It's Virtual
Every year on the anniversary of the Roe vs. Wade decision, members of the pro-life movement have marched around the Capitol, speaking out against the injustice of abortion and showing our leaders how important this issue is to so many people.
Although a few pro-life leaders will still be able to march at the Capitol in person on January 29, due to the political climate and the COVID-19 virus everyone else is invited to join the March for Life virtually.
While it is certainly disappointing not to be able to attend the March, this doesn't mean you can't help out. Try to get involved in the pro-life organizations in your area (if you're not doing so already), and, of course, pray for the end of abortion. Prayer is our most powerful weapon in the fight for the unborn, and it's a weapon that every one of us has access to.
If you would like to attend the March for Life virtually, you can RSVP the coordinators of the March at this link: https://marchforlife.org/statement-on-2021-march-for-life/
Leave a Comment
About the Writer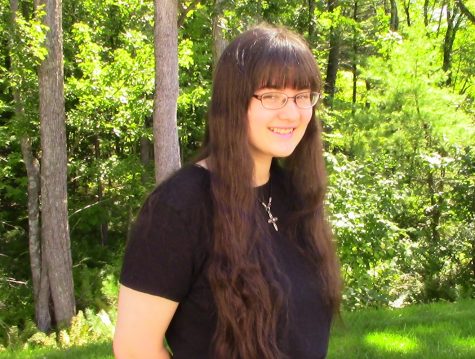 Katherine Milliken, Reporter
Katherine Milliken is a News Production student, and a senior in MODG. She loves to write, and plans on majoring in literature at college.