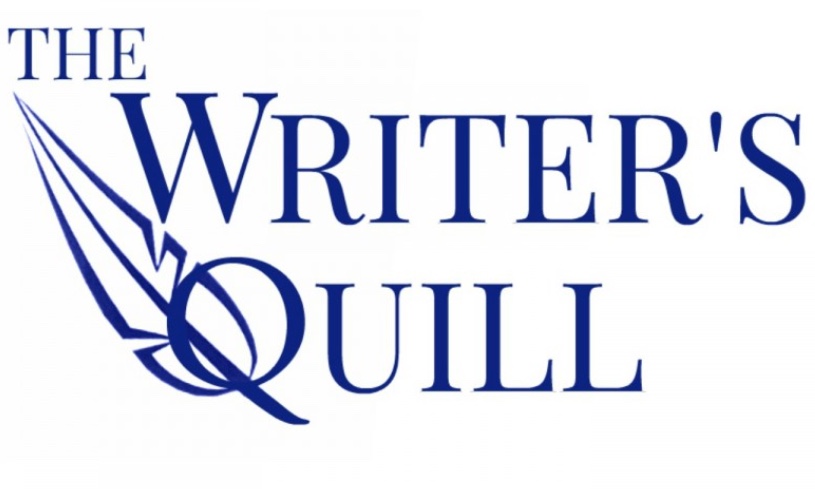 New Prompt for October! Please work this prompt into your story. Stories should be about 500 words or less. Deadline to turn in your finished story is Wednesday, October 28  at 9 pm Pacific Time. Upload your story to Submit Your Idea on MODG News.com
The hallway was dim, the cob-webs abundant, the dust thick, yet the two friends bravely pressed forward.
Suddenly, they heard a noise like a sepulchral moan from behind. "Run!" shrieked the boy. 
   The Writer's Quill Team