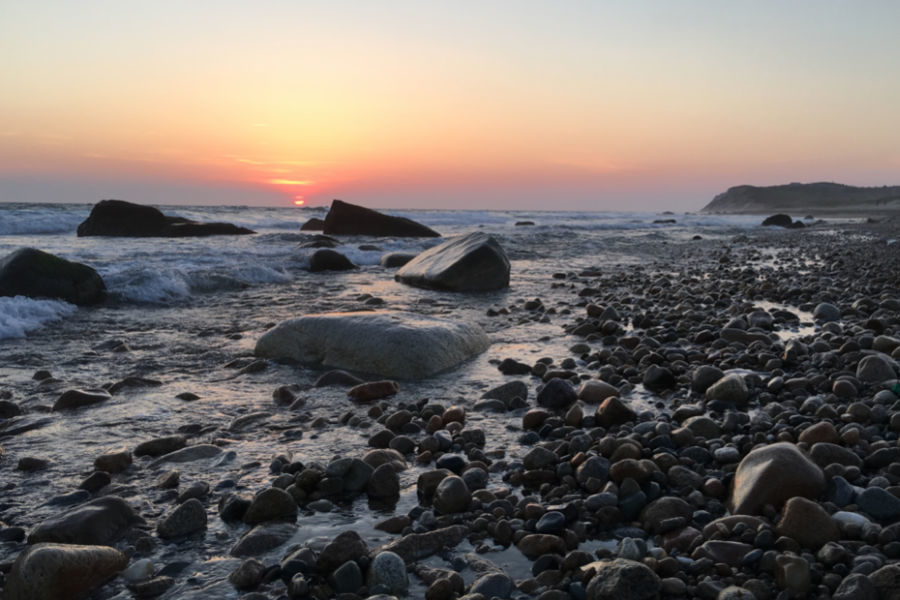 Kimberly McCarthy
Take a look behind the lens of Kimberly McCarthy, a photographer and former NBC news producer, as she tells MODG News about her experience in photography.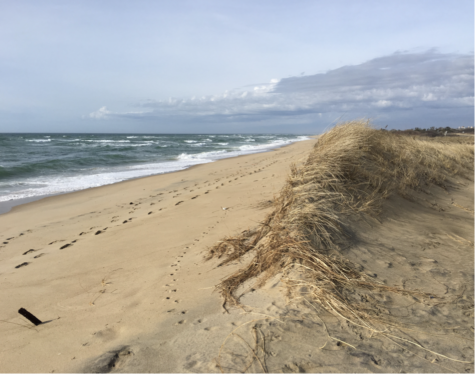 What first interested you about photography?
Photographs and film have been a part of my family history. My father had a big Polaroid camera and old film cameras which he used all the time documenting all of us children at the many, many family events as we grew up.
Also, my mom and dad had boxes of the old Polaroid instant photographs from their early years of marriage, which we children loved to look through. So, it seemed so natural for me to pick up a Brownie camera as a child and teen to take pictures.
You worked at NBC as a news writer and field producer. How did photography play into those jobs? 
Television news is a visual medium. Words are considered secondary to the moving image in video stories. So, it seemed a smooth transition for me to make from still photographs to moving images.
Learning how to compose images for still photography trained my eyes to compose scenes for film, then video. When I would travel to a location for a television story, the camera crew and I would immediately talk about how to visually tell the story, from what settings would be best for the interviews, to what visuals would be good to help the reporter tell the story.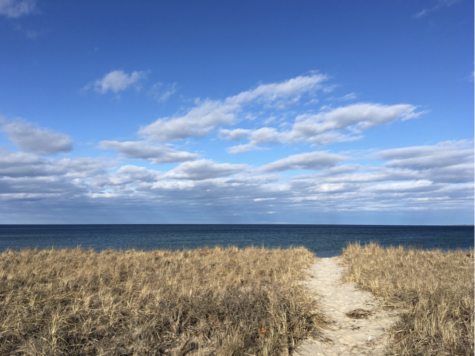 How did you start your own photography business? What were the challenges you faced running your own photography business?
 I took many photographs of my children. My friends then asked if I could photograph their children for Christmas cards. Then their friends would ask me to photograph their children.
When I started photographing families I did not know, I started charging a fee. If you start a small business, it is helpful to have a built-in customer base, which I did.
My greatest challenge was balancing being with my children, while having to meet with clients. So, I took whichever child or children were at home with me on multiple client visits. No one ever seemed to mind. My children also went with me to the camera store to rent equipment. The store clerks always loved to see them and measured how the children grew as my daughters began to see over the counter.
What advice would you give to a student interested in pursuing a career in photography?
Take pictures. Take pictures. Take pictures. Then, take more pictures. There is no better way than taking pictures to get better at taking pictures, then all else will fall into place.
Today there are so many more venues for photographers to make money. When I started my business, I joined the Professional Photographers of California, and then the Professional Photographers of America. I learned so much from my peers. These groups offer competitions. Your work gets critiqued.
Your photos were recently published in the Martha's Vineyard Times. Congratulations! What was your experience of photographing on the island? 
Trying to photograph the island every day, or as close to that as I could, made me slow down and notice what was around me. When I set the goal of a daily photograph of the island for my blog, I had to stop what I was doing sometimes and go find something to photograph. It might sound like a chore. It wasn't. I just knew I had to do this because I had set the goal.
Sometimes my husband and I would be driving, and I would say "STOP! I just have to take that picture." He is used to that by now. Or, late in the afternoon I would have to run to the beach to capture a sunset. Also, by photographing every day, I got better at nature photography.
You documented the landscapes both at Zuma Beach in California and at Martha's Vineyard. What was your biggest take-away from those experiences? 
My biggest take-away is that I would have missed the amazing spectacles of God's creation if I had not made a goal to photograph the sunsets at Zuma Beach or the natural beauty of Martha's Vineyard on a regular basis. I photographed and blogged about the nightly sunsets at Zuma Beach in Malibu over a year. Then, when my husband and I moved to Martha's Vineyard I photographed the Vineyard for my blog over a year. I saw what many don't see. We are all so busy driving to work, or home, or fun. We miss a lot.
What is your favorite thing about photography?
Looking through a camera lens or at my camera on my iPhone, is my favorite thing. If I am doing either of those things, it's because there is something in front of me that I want to remember.
Do you have a specific genre of photography that you prefer?
My business was children's portraiture because that was my favorite genre at that time, being a mom of small children. Over the past few years, I have enjoyed nature photography. Specifically, I like to photograph landscapes.
What elements do you look for in a good photo?
Light. Light is the key to a good photograph. Most anything can look good with perfect light. As you take more pictures, and get critiqued, you learn about lighting, composition,and other key elements.
Also, something that makes me say, "Stop! I have to get that picture," means there is something compelling in a scene. I once read that a good photograph is one which makes you stop and look for a while.
Over your whole career in photography, is there any image in particular that you go back to?
 If I look around the walls of my home, I see photographs I took of my children, of Zuma Beach sunsets, and a few of Martha's Vineyard. So, I think that must speak to which are my favorites over time. I don't have one photograph that comes to mind, instead it's like a movie of images in my mind.